Newcastle City Restaurants With Online Ordering
$12 Cocktails + $15 Pizzas
Wed + Friday 6pm-9pm
Bookings recommended. Not available public holidays.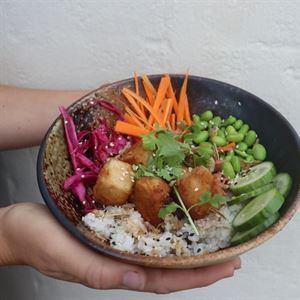 Cafe $$$$$ Opens at 6:00:AM
Dust the sand from your feet and wrap a towel around your body as you head straight from Newcastle Main Beach to The Kiosk Newcastle Beach. Grab a bite to eat and enjoy a Marvell Street coffee while e...