Red Hill Restaurants With Organic Options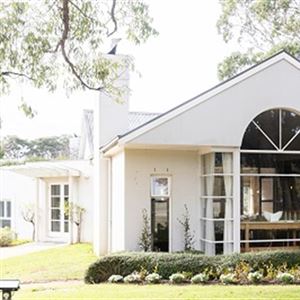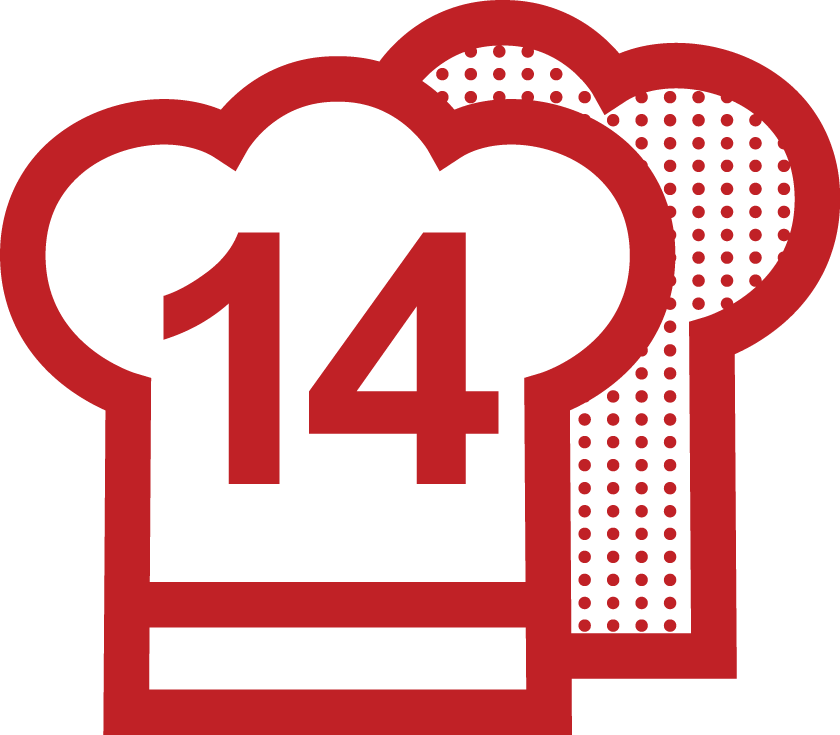 The Dining Room restaurant on Arthurs Seat Road in Red Hill does regional dining right. Nestled in Lancemore Lindenderry Red Hill vineyard, this recently refurbished destination is the ideal spot to e...
"2020 Readers Choice- Best in Region"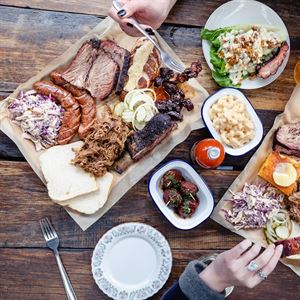 THE COW - Pitmaster Masterclass
Thursday 10th June 2021
Learn the art of low and slow cooking with Pitmaster Martin Goffin of Red Gum BBQ. This BBQ Pitmaster Class is for a small group of aspiring Pitmasters or those simply wanting to take their BBQ to the...