Red Hill American Restaurants
"2020 Readers Choice- Best in Region"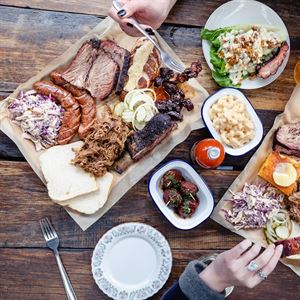 Southern Comfort Dinner Box for 2!
Heat & Eat at Home!
Built for 2 hungry adults, items come vac sealed and packaged cold, ready to reheat within 24-48 hours. Items will rotate on a weekly basis so check out our online ordering portal for updates. Pre Ord...