Parkville Restaurants With Bar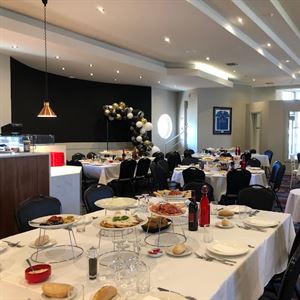 Bring family and friends together to celebrate authentic Italian cuisine at Bistroteca on Brunswick Road in Parkville. Nestled in the Reggio Calabria Club, this sleek and trendy bistro seamlessly b...
Seasonal farm-to-table fare is on the menu at historic Melbourne pub Naughtons Parkville Hotel on Royal Parade. Nestled in this leafy suburb and a 150-year-old building, expect a moody ambience of ...