Fitzroy North Restaurants With Dairy Free Options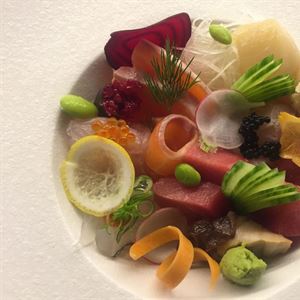 Indulge in an abundance of freshly caught Australian and New Zealand seafood at Argo Fishop, on Queens Parade in Melbourne's Fitzroy North. Although the decor is modern, customers feel a rustic warmth...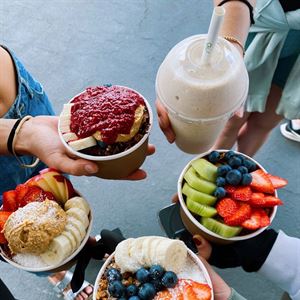 Cafe $$$$$ Opens at 8:00:AM
Nourish your body with real, fresh ingredients at Lovabowl on Queens Parade in Fitzroy North. Made with love for the mind, body and soul, this café dishes up healthy and delicious acai and porridge bo...