Fitzroy North Seafood Restaurants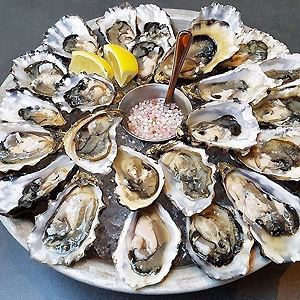 Give the Gift of RST Seafood!
Great for seafood lovers
Whatever the occasion, if there's someone in your life that loves seafood, look no further. RST Seafood Restaurant Gift Vouchers make for a great gift idea and come in a range of dollar values. Delive...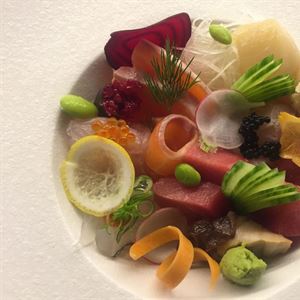 Indulge in an abundance of freshly caught Australian and New Zealand seafood at Argo Fishop, on Queens Parade in Melbourne's Fitzroy North. Although the decor is modern, customers feel a rustic warmth...