Epping Restaurants With Bar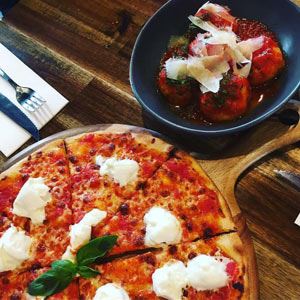 From the streets of Rome to Melbourne's north, Bar Novanta on High Street in Epping delivers Italian cuisine with a modern twist. A trendy fit-out of polished wood features blends seamlessly with vibr...
CHINA Bar Asian Buffet is proud to welcome you to its latest and largest buffet restaurant in Melbourne! We offer you the best of Asian cuisine, prepared by some of the finest chefs from all over Asia...