Cremorne Restaurants With Romantic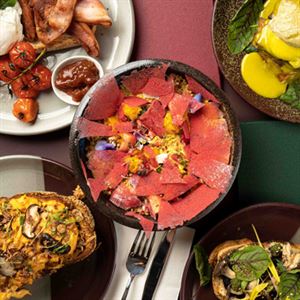 Since opening in early 2018, My Oh My on Swan Street delivers well-rounded food and the best coffee service to the heart of Richmond. With a modern updated menu offering a unique experience for you...
Share the simplicity of a traditional Italian family table at Ms Frankie on Cremorne Street in Cremorne. Serving food just like Nonna makes, this trendy and spacious restaurant has an industrial fe...