"Produce sourced from across the Fleurieu"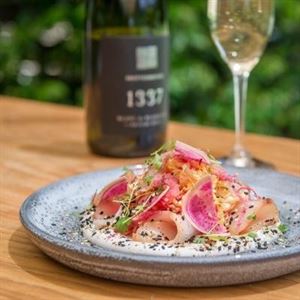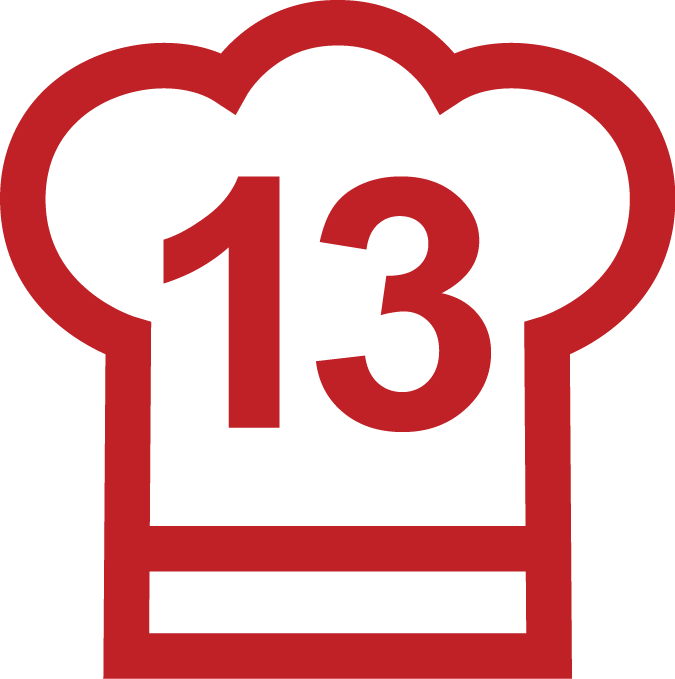 Culinary decadence awaits all who journey down Ingoldby Road, finding The Currant Shed restaurant nestled among lush vineyards in McLaren Flat. Surrounded on all sides by rows of flourishing vines and...
Built in 1988, Woodstock Coterie Restaurant in McLaren Flat encompasses Mod Oz dining amid a quintessentially native Australian backdrop. Designed among towering, century-old gum trees, this semi-circ...