"2019 Readers' Choice - Regional"
Sourdough masterclass 'A day on th Grain'
Tasting Australia 2020
Eat, drink and discover the wonders of sourdough at a one-off Fleurieu Peninsula event showcasing heritage wheat and traditional technique.
"Produce sourced from across the Fleurieu"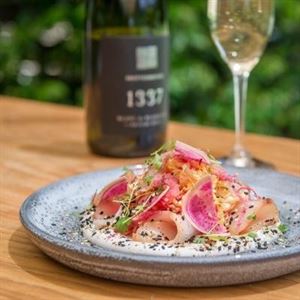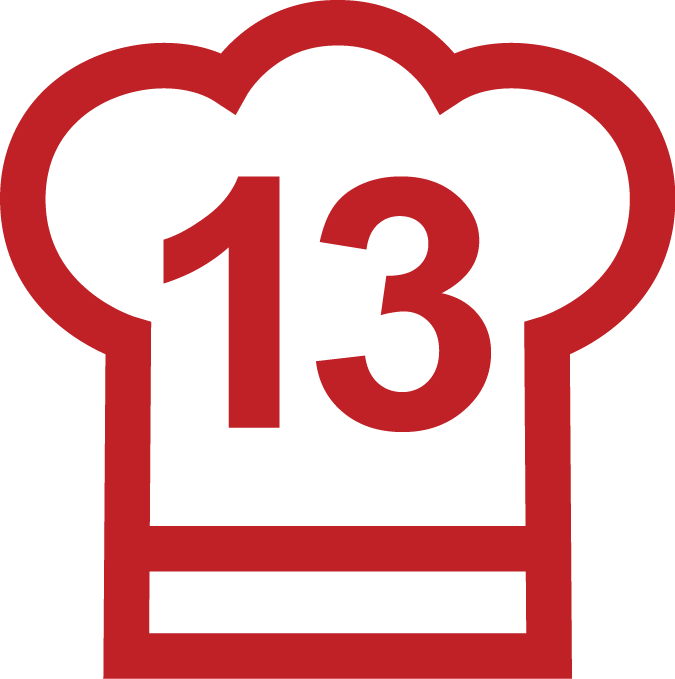 Culinary decadence awaits all who journey down Ingoldby Road, finding The Currant Shed restaurant nestled among lush vineyards in McLaren Flat. Surrounded on all sides by rows of flourishing vines and...