Daylesford Restaurants With Loyalty Card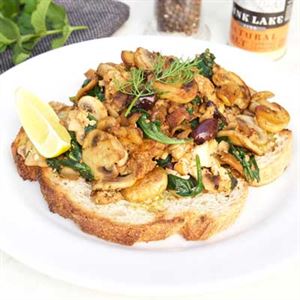 Cafe $$$$$ Opens Wed 9:00:AM
Buzz in Soon to Pick a Jar Up!
Yandoit Honey!
We are now selling the incredibly delicious and medicinal local Yandoit honey!!! We have both honey and honeycomb in stock, straight from Craig! Yandoit honey is cold extracted, so still holds all its...
"2019 Readers' Choice Winner"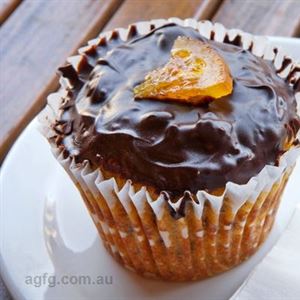 Readers' Choice Winner 2020
Try Us Out Today!
Did you see we won a Readers' Choice Award? Haven't been to Himalaya Bakery & Cafe, or maybe you just need a good excuse to come back? Come and experience a Readers' Choice winning establishment today...