Deloraine Modern Australian Restaurants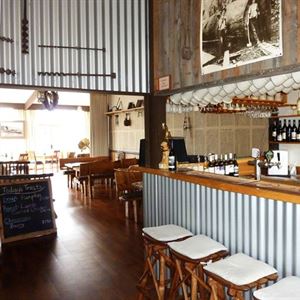 Settlers Restaurant is a 50 seat à la carte restaurant in Deloraine, Tasmania. Part of Mountain View Country Inn, it has an outstanding view of the Great Western Tiers and is themed in the 1800's. ...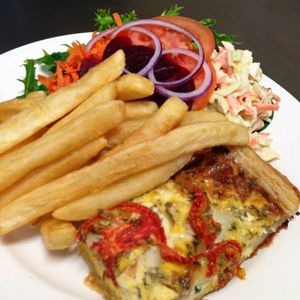 When looking for a bite to eat when travelling between Devonport and Launceston, stop off in Deloraine and take a wander down to Amble Inn Snack Bar, a small country style café with big heart. This ch...