Mudgee Restaurants With Loyalty Card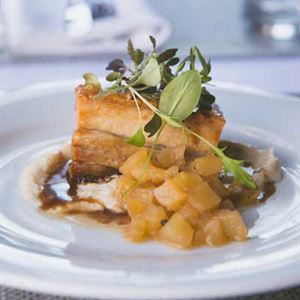 Kick back on the deck with a glass of local wine and watch the sun set over landscaped gardens at Vine Restaurant & Bar on Ulan Road in Mudgee. Nestled within Parklands Resort, set on 30 acres of land...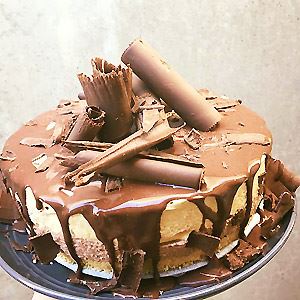 When visiting Mudgee make sure to stop at The Dancing Goat on Church Street, for smooth coffee and creative fare. Locals gather early morning for a catch up with their daily dose of a Campos brew whil...