Mudgee Restaurants With Bush Views
"Paying True Homage to the Land"
Savour the flavours of Mudgee's fresh produce at Pipeclay Pumphouse, situated at Robert Stein Vineyard. With an open plan dining area spanning from the wide deck through to a warm set interior, thi...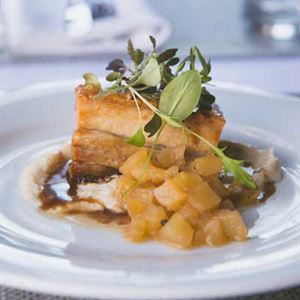 Kick back on the deck with a glass of local wine and watch the sun set over landscaped gardens at Vine Restaurant & Bar on Ulan Road in Mudgee. Nestled within Parklands Resort, set on 30 acres of l...