Manuka Restaurants With Halal Options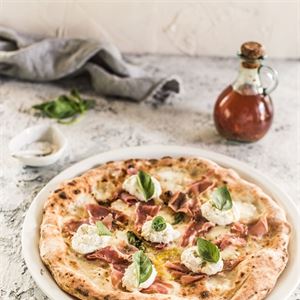 Big, bold Italian flavours draw Manuka diners to Trecento Restaurant on Flinders Way. Enter a simple, yet polished interior with a modern fit-out, where a shiny white-tiled bar runs down one side of a...
Warm and inviting, enjoy a tantalising fusion of Chinese and Malaysian cuisine at Abell's Kopi Tiam restaurant on Furneaux Street. This Manuka establishment is a popular dining hotspot for locals who ...