Manuka Restaurants With Catering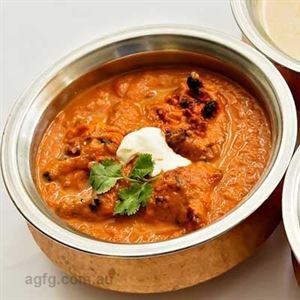 For a burst of vibrancy in both flavour and culture in Manuka, book in for a delectable culinary experience at Jewel of India restaurant on Bougainville Street. Recently refurbished, Jewel of India's ...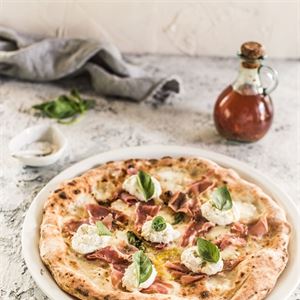 Big, bold Italian flavours draw Manuka diners to Trecento Restaurant on Flinders Way. Enter a simple, yet polished interior with a modern fit-out, where a shiny white-tiled bar runs down one side of a...