Ainslie Restaurants With Child Friendly
"Navigate to this dining destination"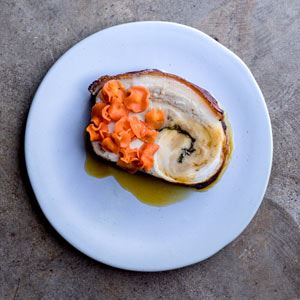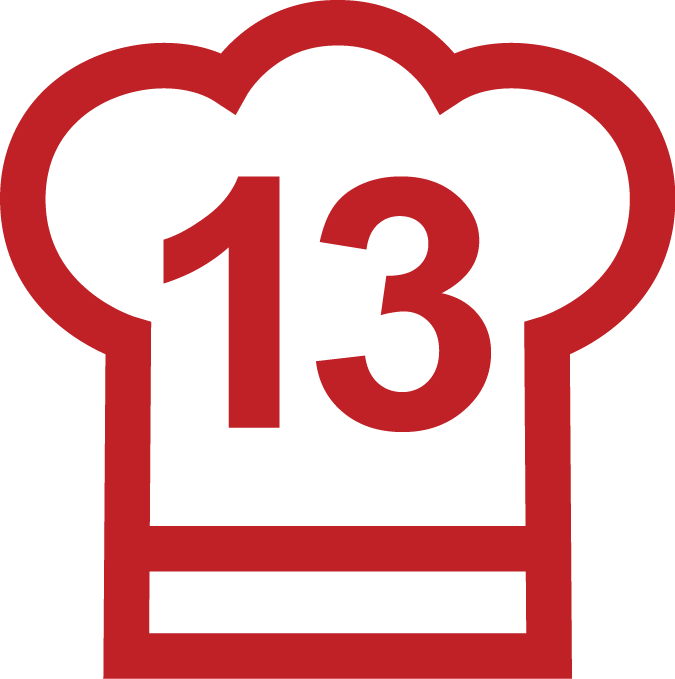 For a unique culinary experience in Ainslie head to Pilot on Wakefield Gardens. This intimate new restaurant exudes a light and airy ambience with plush sea green velvet bench seating, dark wood table...
""oh so French""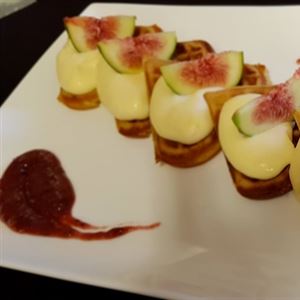 French $$$$$ Opens Wed 9:00:AM
Mid Year Break
We need to advise everyone that Breizh Café will be closed for a (not quite ) mid-year break, between Monday 16th September and Tuesday 1st October. We will reopen for normal business from Wednesday ...