West End Restaurants With Online Ordering
A local hangout for West End regulars, Three Monkeys Coffee & Tea House on Mollison Street makes an ideal place for brunch catch ups, in between exploring thrift shops and nearby boutiques for knick-k...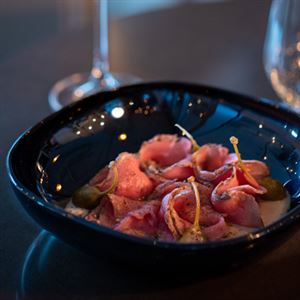 When looking for authentic Italian food, whether dining in or taking away, look no further than La Lupa in Brisbane's West End on Montague Road. Created by Andrea Contin and Valentina Vigni to celebra...