Paddington Restaurants With Online Ordering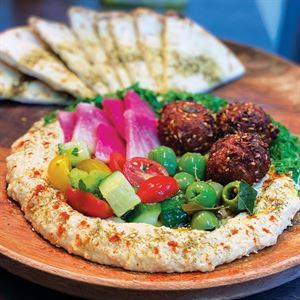 Brunch at Naim!
Come and Enjoy
You've never had brunch like this before! We love the flavours of the Middle East and our creative menu has a little bit of everything for everyone. To book your table, call (07) 3172 1655.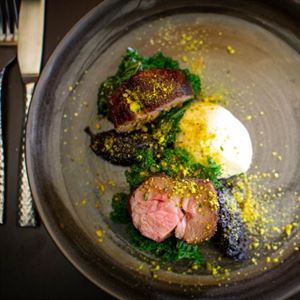 Enjoy a slice of English pub fare and vibe at Hope and Anchor on Given Terrace in Paddington. Housed in a heritage-listed 19th Century bakery, this atmospheric bar and restaurant gives a nod to Britis...