Kangaroo Point Restaurants With Live Music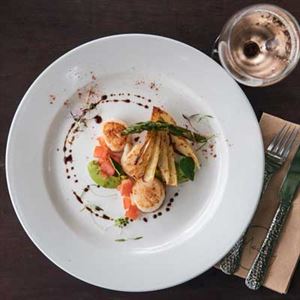 Full Moon Dinner
Coming Soon!
The tides are high and the full moon is shining. Stay tuned in 2021 as our stars align for a series of special events, launching in February and through every moon cycle we will take you on a culinary...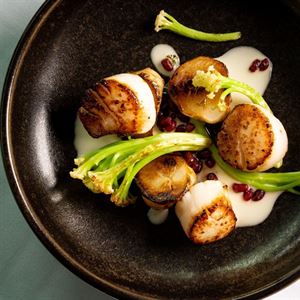 A dynamic Modern Australian menu and a casually refined dining atmosphere join forces at Lamberts Restaurant in Kangaroo Point. Tucked in The Point Brisbane Hotel, this popular restaurant focuses on d...
Specialising in prime aged, grain-fed 1824 beef, endorsed by the MSA.