Auchenflower Restaurants With Vegan Options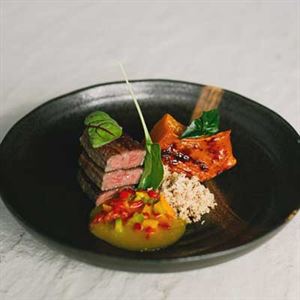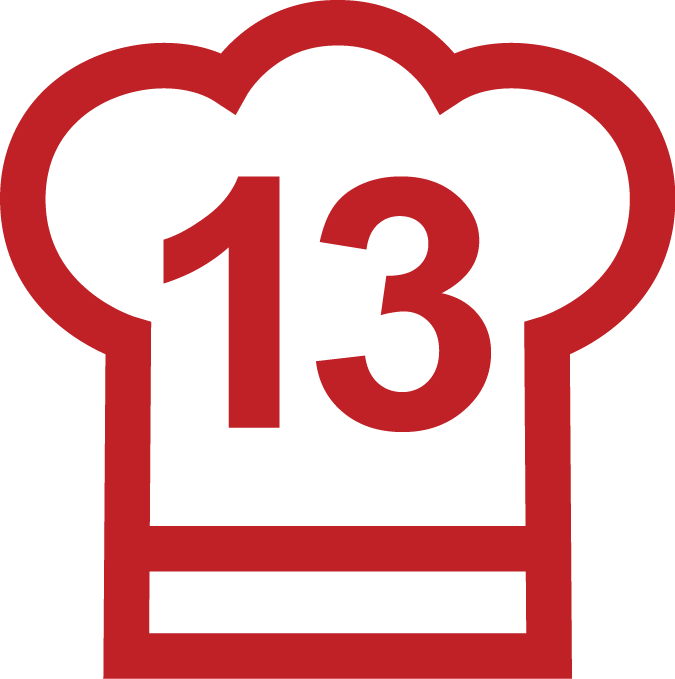 Treat yourself and loved ones to an elegant dining experience at Deer Duck Bistro, an Auchenflower venue with a touch of class. Emanating a distinguished vibe, Deer Duck is bedecked in lavish furnishi...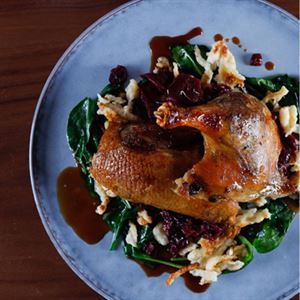 Bringing a taste of Alsace to Auchenflower, Haig Rd Bistro charms locals with everything French. Located on Haig Street and housed in a colonial cottage, this eatery presents a chic, cosy dining room ...