Seppeltsfield Restaurants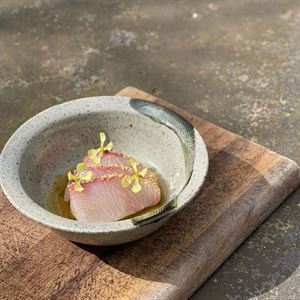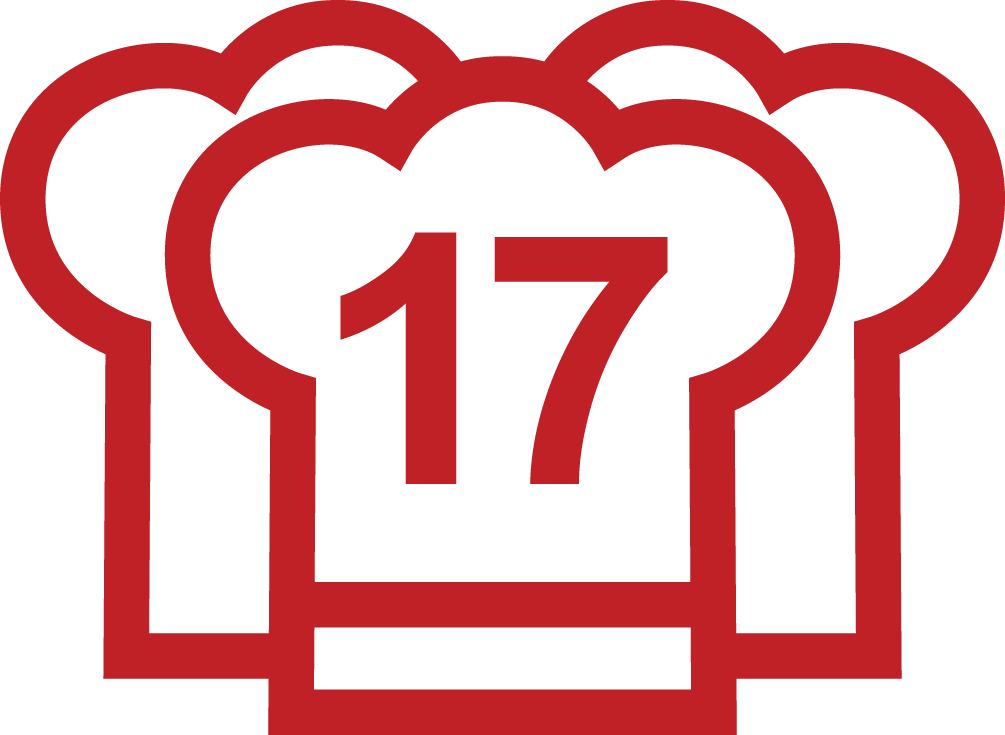 A day of decadence in the Barossa Valley may be enjoyed in full with a visit to Hentley Farm, an award-winning establishment in Seppeltsfield. Spoiling guests with picturesque views, Hentley Farm's in...
Cafe $$$$$ Opens at 10:00:AM
Octane plus caffeine equals Octeine at Seppeltsfield on Seppeltsfield Road. This rustic café has a village feel with a covered alfresco area ideal for activity-fueled and adventure-driven people to co...