Crafers Modern Australian Restaurants
"Fantastic imagination and technique"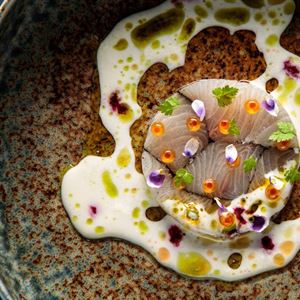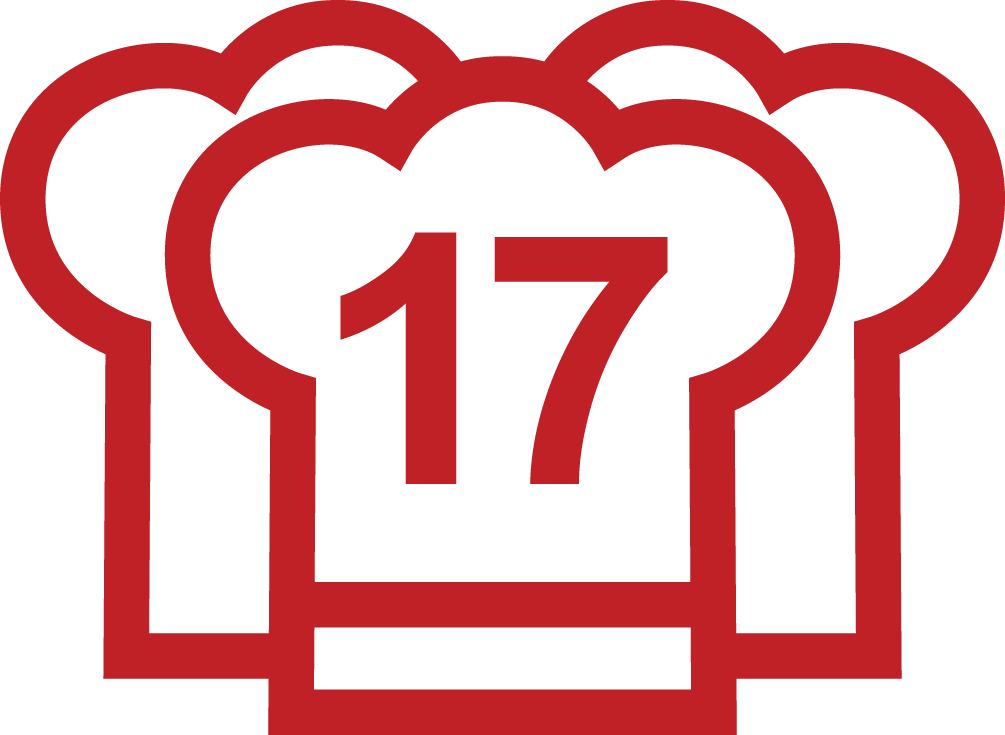 Readers' Choice Winner 2020
Try Us Out Today!
Did you see we won a Readers' Choice Award? Haven't been to Hardy's Verandah Restaurant, or maybe you just need a good excuse to come back? Come and experience a Readers' Choice winning establishment ...