Seville Modern Australian Restaurants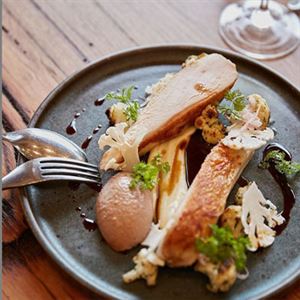 Drawing inspiration from nature, Seville Estate Restaurant on Linwood Road in the Yarra Valley delivers an ever-changing menu, heavily influenced by seasonal and regional produce. A light and bright a...
Wild Cattle Creek Estate Restaurant in Seville combines picturesque views with refined Mod Oz fare, ideally matched elements for enjoyable dining. Resonating with the beauty of the Yarra Valley, this ...