Seville Modern Australian Restaurants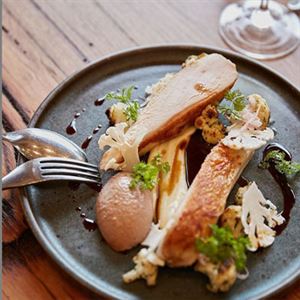 Private Dining
Book Now!
Looking for a special and safe dining experience? Try our private dining menu in our original McMahon family home, especially for your family and friends. Just $120 pp, add $70 pp for matching wines; ...
"Readers' Choice 2019 Winner"
Gift Vouchers Available
Buy yours now!
Looking for something special for someone special? Or maybe you just want to say thank you? Our vouchers are the perfect gift idea, regardless of the occasion. Ranging from $25 to $500 you can treat s...