Wollongong Seafood Restaurants
"Iconic Venue that always delivers"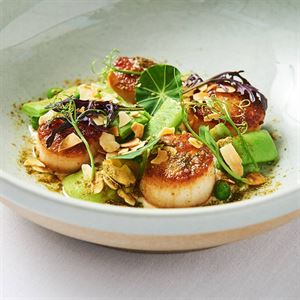 Boasting sweeping views across Wollongong harbour, tri-level Harbourfront Restaurant on Endeavour Drive is stunning both night and day. Breezy outdoor decks and floor-to-ceiling windows make the most ...
"Sublime seafood & views to match"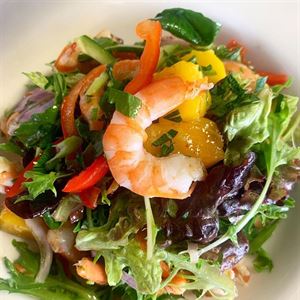 Above Wollongong Harbour's glistening waters sits Bombora Seafood, a unique dining experience in breezy, stylish surrounds. Versatile for all occasions, be it a romantic evening for two or family lunc...