Corrimal Restaurants With Romantic
"Readers' Choice 2019 - Regional"
A hidden culinary gem in Corrimal, Table 426 is dedicated to offering a dining experience that reflects just how passionate they are about fresh food. This family-run restaurant has a relaxed, welcomi...
"Readers' Choice 2020 - Italian"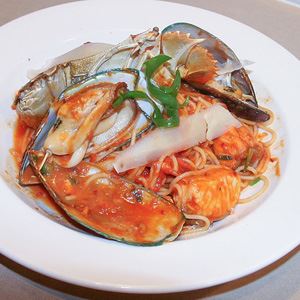 Follow tantalising smells wafting from the pizza oven to Gambinos Italian Ristorante on Princes Highway in Corrimal. This neighbourhood favourite greets diners with colourful chairs, sassy red accentu...