Waterloo Restaurants With Bar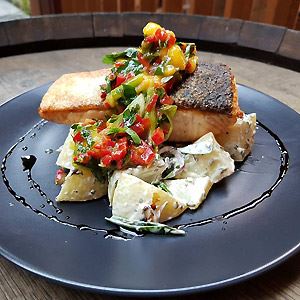 Lovingly restored, be sure to visit the iconic Cauliflower Hotel, established in 1838 and still serving icy beer to Waterloo crowds. Now boasting a specialist rum bar and kitchen The Forgotten Cask ne...
Needing no reason to celebrate, find Sydneysiders congregating with family and friends at Allegra Dining on Danks Street. Once inside, find a chic restaurant donning a luxuriously, spacious dining hal...