Tempe Restaurants With Home Delivery
Even if you have no reason to visit Sydney's inner west, it's well worth discovering the little gem that is Bai Tong Thai. Located across from the new Ikea in Tempe, this owner operated eatery serves ...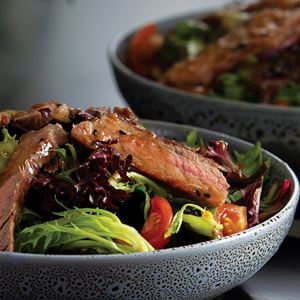 Cafe $$$$$ Opens Thu 8:00:AM
Sharing is caring at Cafenome Brewbar and Eatery on Princes Highway in Tempe. Housed in an open plan warehouse conversion, this creative space has multi-uses as a specialty coffee brew bar and restaur...