Beecroft Restaurants Serving Dinner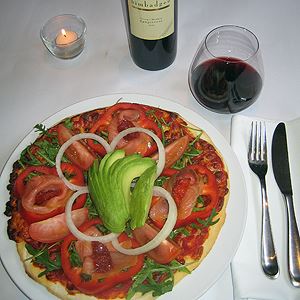 Nestled among delicately flowering blossoms of Beecroft's Hannah Street, Sevardi Wine & Tapas Bar has been serving up flavoursome Italian cuisine since its establishment in 1997. Sevardi's sophisticat...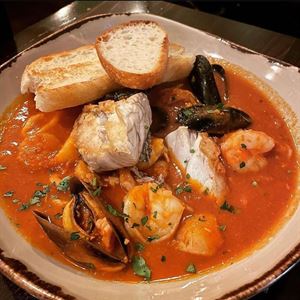 Positano is all about casual, Italian style dining. The décor is warm with rustic tables, chairs and tiled floors, black and white pictures on the wall with lots of colour. The restaurant has been sty...