Bassendean Restaurants With Vegan Options
At the close of business hours, follow Bassendean locals to tapas and lounge bar, Cork & Bottle, a suave establishment located on Old Perth Road. A cosy ambience descends on those already unwinding in...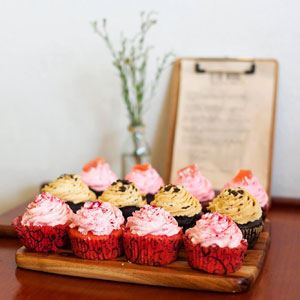 Loved by the locals of Bassendean for creative meals and revitalising drinks, meet at To The Woods café on Old Perth Road. Sink down into a comfy sofa with a coffee made just the way you like it and e...