Stanthorpe Restaurants With Organic Options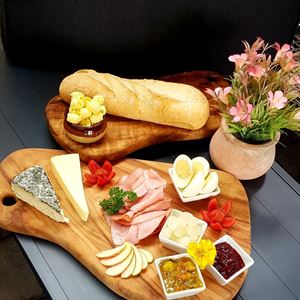 Cafe $$$$$ Opens at 9:30:AM
Living on the land certainly has its rewards – and if you need proof, all you have to do is head to Stanthorpe Cheese and Jersey Girls Café on Duncan Lane. Boasting a truly unique jersey cow theme,...
"Readers' Choice 2020 - Coffee"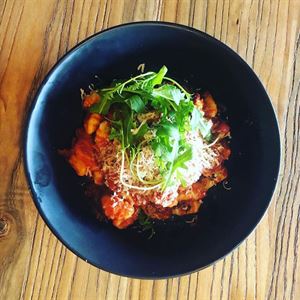 Immerse yourself in the foodie region's playground by savouring a trip to Brinx Deli on Maryland Street in Stanthorpe. Irresistible to the gourmand, relocated and refurbished Brinx Deli is filled t...