Bermagui Modern Australian Restaurants
Sip an estate wine on the outdoor deck overlooking the vines and mountains, at Mimosa Wines Restaurant on Tathra Bermagui Road in Bermagui. Nestled in the heart of the Far South NSW Coast, Mimosa i...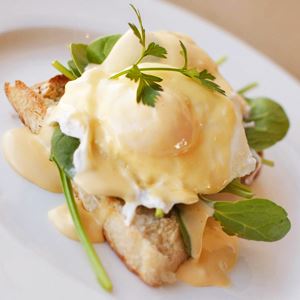 Sit back, relax and unwind with a refreshing drink at The Sundeck Bermagui restaurant, located at the Fisherman's Wharf Complex off Lamont Street. Exactly as the name suggests, The Sundeck offers a...