West Perth Italian Restaurants
In West Perth on Outram Street is the unpretentious and utterly enjoyable Perugino Italian restaurant. The spectacular dining room boasts an incredible glass roof and white linen tablecloths, while an...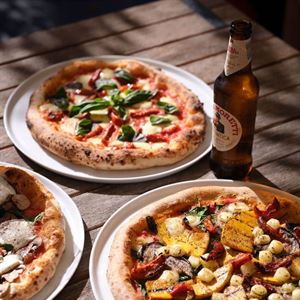 Gracing the Perth dining scene with a vibrant Mediterranean flair is Julio's Italian restaurant, homed by a historic Hay Street building dating back to 1902. Recently renovated, this building charms w...