Eltham Restaurants With Onsite Parking
Take the scenic drive South-west from Byron Bay through the hinterland to discover Eltham Valley's hidden gem The Pantry, tucked away along Boatharbour Road. Set on a flourishing pecan orchard and lan...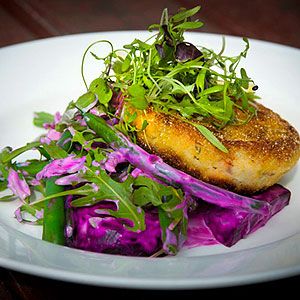 Tucked in historic Eltham in the Northern Rivers hinterland is the Eltham Hotel, a local icon since 1902. These days it's an impressive gastropub augmenting old-fashioned country charm with relaxed a...