Toronto Restaurants With Romantic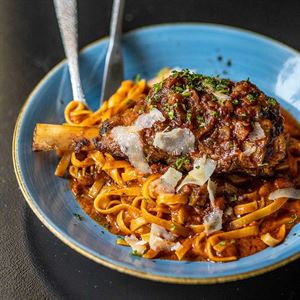 Overlooking beautiful Lake Macquarie in Toronto, Casa-Nova Italian Restaurant and Bar on Victory Parade is a relaxing little joint to enjoy Italian fare and cheeky cocktails. Chill out indoors where d...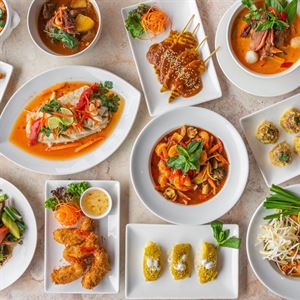 Joining the popular waterfront dining scene along Toronto's Victoria Parade is Toronthai restaurant, offering tantalising Thai inspired cuisine in a stylish setting. A wall of glass bi-fold doors open...