Toronto Restaurants Serving Breakfast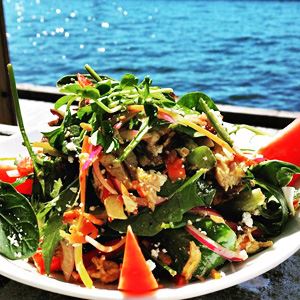 Cafe $$$$$ Opens Thu 8:00:AM
Readers' Choice Winner 2020
Try Us Out Today!
Did you see we won a Readers' Choice Award? Haven't been to Tinto Espresso Bar, or maybe you just need a good excuse to come back? Come and experience a Readers' Choice winning establishment today!
Cafe $$$$$ Opens Thu 8:00:AM
Take a stroll down The Boulevarde in Toronto and when hunger strikes, beeline towards Doubletake Cafe for coffee and a mouth-watering treat in relaxed surrounds. Bustling with activity, this popular h...