Rosebud West Restaurants With Functions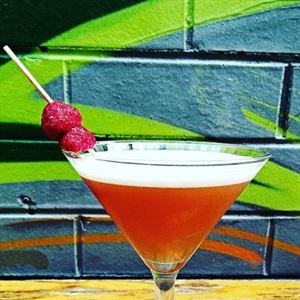 When in need for groovy tunes and gastro pub food in Rosebud head into Soundbar on Point Nepean Road. Relax while listening to sounds of live music in surrounds of warm hued brick walls and pendant...
OSHO Indian Restaurant in Rosebud offers an traditional dining experience with a modern take on your Indian favourites. Signature dishes may include Lamb Dsansake - lamb cooked with lentils with yo...