West Footscray Modern Australian Restaurants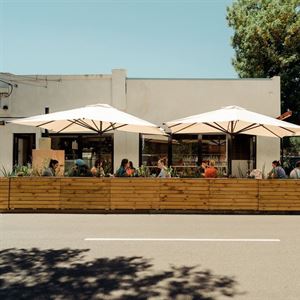 From a little old run-down milk bar on leafy Argyle Street in West Footscray, Dumbo has been transformed into the heart of the neighbourhood, where happiness is as simple as a leisurely breakfast. ...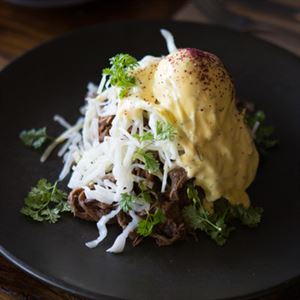 Discerning Melbourne foodies make their way to West 48 café, found in the heart of West Footscray's backstreets on Essex Street. Sister venue to brüger, here you'll find yourself surrounded by a fu...