Southbank European Restaurants
Drink and dine on the banks of the Yarra River in Southbank at Ludlow Bar & Dining Room. Resonating with sleek sophistication, sheer charcoal curtains, white pearl tiling and modern industrial style s...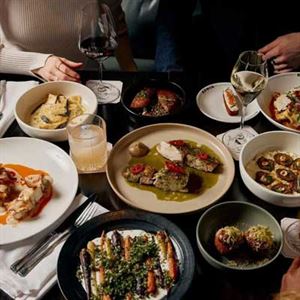 Drink, dine and hear the stories of the people behind the produce at Edwin Wine Bar and Cellar on City Road at Southbank. With a simple philosophy of celebrating and supporting local people and produc...