"Readers' Choice 2019 Winner"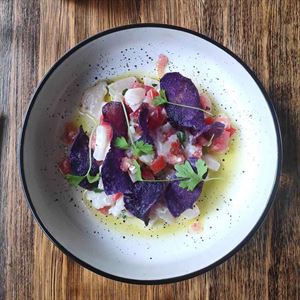 South American $$$$$
Richmond North
Try Our New Menu
20% Off
Bring in your family and friends, to try our new menu - designed with a lower price point and bigger variety for a more casual dining experience. Call now to book for 20% off your total bill (03) 9429...
Take a break from Melbourne's CBD to taste the distinctly 'Gringlish' (Greek / English) flavours of Bahari The Hellenic Palate as it spices up Swan Street, Richmond. Anticipate an ever-changing menu h...