Melbourne CBD Irish Restaurants
"authentic Irish pub."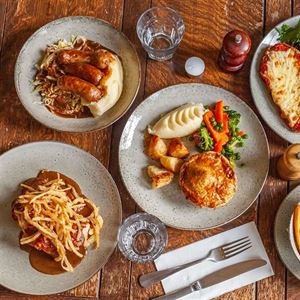 Come grab a meal by our Fireplace
Come enjoy a meal by the fireplace as we move into the colder months! Pub & Irish classics await whilst we always ensure the mulled wine is flowing and our weekly Sunday Roast isn't one to be missed!