Melbourne CBD Irish Restaurants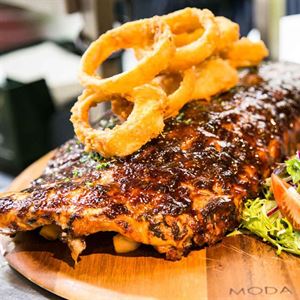 Welcome to a slice of the Emerald Isle in the heart Melbourne at The Irish Times on Little Collins Street. Exuding a warm, relaxed and friendly vibe, the ambience is genuinely Irish with wrap-around b...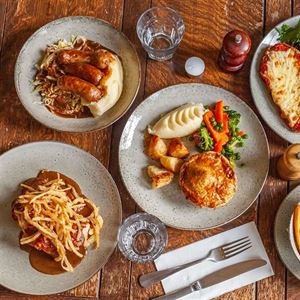 Irish $$$$$ Opens Tue 12:00:PM
When looking for an authentic Irish pub in Melbourne's CBD, jig on into The Last Jar on Elizabeth Street. Whether craving lunch, dinner or a pint of Guinness after work, The Last Jar offers rustic far...