Hurstbridge Modern Australian Restaurants
Bringing people together over shared-style dining, Restaurant St Lawrence is setting the standard in rural Hurstbridge. Located in a heritage-style 1900s building on Heidelberg-Kinglake Road, this res...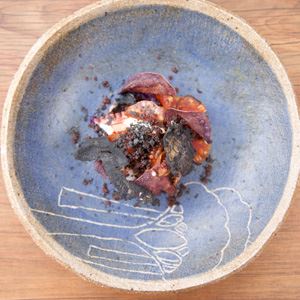 For a slice of home cooking with flair in the heart of Hurstbridge, locals stop by Greasy Zoes on Heidelberg-Kinglake Road. A homely, eclectic décor, reminiscent of grandma's kitchen awaits with rusti...