Gembrook Modern Australian Restaurants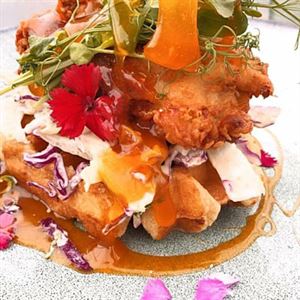 When down Gembrook way, head to Hairy Dog Café on Main Street for fare with flair and a good dose of Kiwi humour. Perhaps the hairy dog himself – aka Craig – will be front of house to take your order ...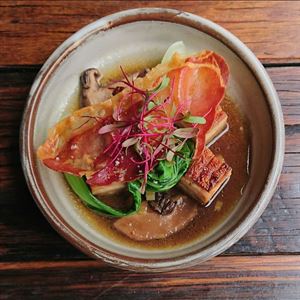 Discover the beauty of award-winning Forest Edge Restaurant on Gembrook-Launching Place Road in the picturesque Yarra Ranges. Just a 50-minute drive from Melbourne's CBD, guests are treated to breatht...