Craigieburn Restaurants With Private Dining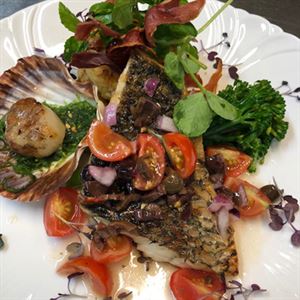 Convenience is having your dinner inside the movie theatre at ArtDeco Bar and Kitchen on Craigieburn Road and then taking a couple of steps to your seat with popcorn in hand, ready to chill out. Th...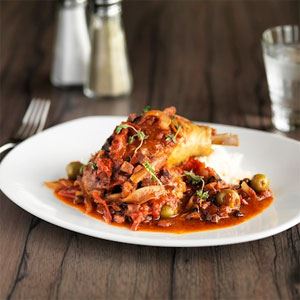 Highlands Hotel in Craigieburn offers a modern and cosmopolitan take on the suburban hotel. Located on Grand Boulevard, the much-loved establishment offers a distinctively European style by way of ...