Carnegie Mediterranean Restaurants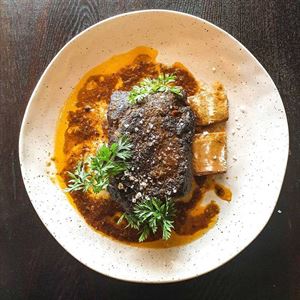 A symbol of higher wisdom, Sowl restaurant on Koornang Road in Carnegie delivers soulful and clever Mediterranean cuisine in sleek surrounds. Here, diners will meet people who care and love what they ...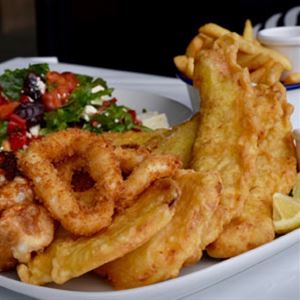 Satisfy seafood and burger cravings @The Catch Carnegie on Koornang Road. This family operated eatery is passionate about offering great value, healthy meals with close contact to their Greek roots – ...