Beaumaris Restaurants With Loyalty Card
Follow the aromas of tasty and hot pizza just out of the oven to find Napolitano Pizza on North Concourse in Beaumaris. This Melbourne pizzeria invites dining alfresco street side at black table setti...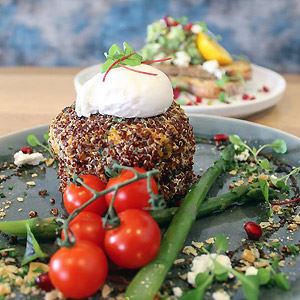 Meet friends for brunch or treat yourself to some time out and head to Ginger Fox Café, tucked into the boutique shops of South Concourse in Beaumaris. Light and brightly lit, the interior has a sleek...