Hepburn Springs Restaurants With Private Dining
Surrounded by alluring wilderness landscapes, Blue Bean Restaurant is where locals of Hepburn Springs check in for a caffeine fix and delicious cuisine. Sitting on the crosshairs of Main Road and Tent...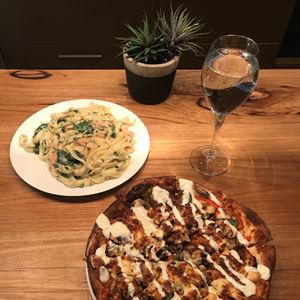 The menu may include: Salmon Bruschetta- local sour dough toasted with herb oil. Topped with Tasmanian smoked salmon, red onion, capers and home made dill mayonnaise or Beef & Reef- Eye Fillet topped ...