Hobart CBD South American Restaurants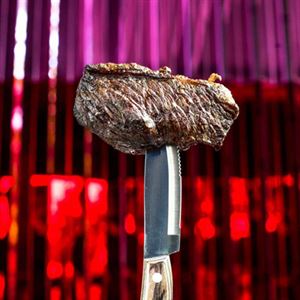 The flame of passion – and the passion of flame – are the food culture of South America and that is what's on the menu at Frank Restaurant & Bar on Franklin Wharf in Hobart. This fun and funky waterfr...
Be transported to the streets of South America without leaving Hobart, at Yambu on Elizabeth Street. This charismatic restaurant welcomes guests with bright yellow, purple and aqua painted walls, poli...