Magnetic Island Restaurants With Private Dining
"2018 Readers' Choice Award"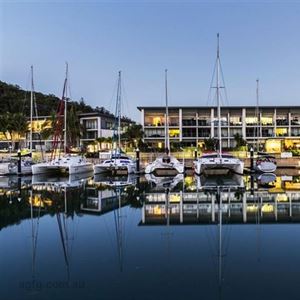 Celebrate in Style
New Year's Eve
Welcome in 2020 with sensational water views and spectacular fireworks. Head Chef Damien Reading has designed a sumptuous buffet including the freshest ingredients and seafood to tempt and delight you...
A ferry ride away from Townsville across a breathtaking stretch of tropical blue Barrier Reef, on Hayles Avenue beside Alma Bay, is Magnetic Island's own Stage Door Theatre Restaurant. Past a small fo...