Magnetic Island Restaurants Serving Breakfast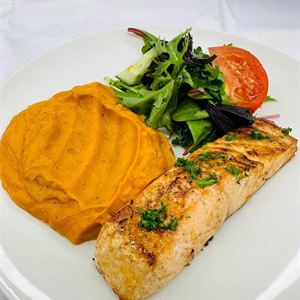 Those lucky enough to find themselves on picturesque Magnetic Island, make memories by visiting Amaroo on Mandalay resort to indulge in a meal at the resident restaurant and bar Up the Garden Path. Su...
Ferries, yachts and luxury cruisers drift in and out of Nelly Bay under the watchful eye of Boardwalk Restaurant & Bar on Magnetic Island. A generous alfresco dining area extends out over the crystal ...