"Readers' Choice 2019 Winner"
Since opening in the late 1800s, The Rising Sun Hotel has become a staple on the Auburn dining scene. Dark carpeted flooring, wooden fittings, a neutral cream palette and wide arched doorways preserve...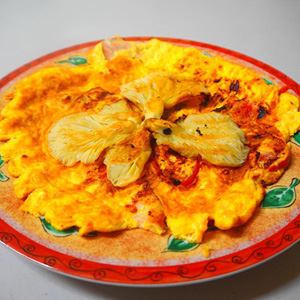 Before hiring a bike and heading out to explore South Australia's Clare Valley for a day, stay awhile at Cogwebs Hub Café for a scrumptious meal and coffee first. Cruise along the main road to the sid...